Welcome to my journey in to the Art of Energy: how to become independent from the infrastructure that designs & maintains our daily lives.
Started with the ambition to build my own car, many things need to be designed and developed before being able to complete this task. The first part is making fuel to power the vehicle.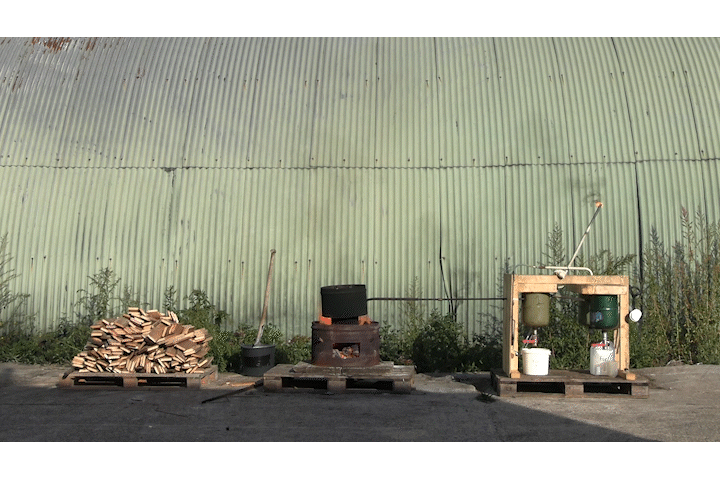 Operating my DIY refinery. Due to the fact that I am dependent on the supermarket for survival, I am left with plastic waste daily. This could be seperated and recycled, but the fact is that most of this waste is either dumped in other countries or burned to get rid of. Rather than doing this and believing the recycling promises, I decided I could also use my own waste to power my future car. Operating My DIY Refinery is the first experiment within the Art of Energy. My old Honda C50 is now running on plastic, as is my stationary diesel engine.
The next step is building my own car, powered by my own plastic waste. But before I do, I need to figure out how to weld, as my car is more rust than steel at the moment.